ARCADE RUNNING
ARCADE RUNNING
EXERCISE.
EARN POINTS.
LEVEL UP.
GAME-IFY YOUR EXERCISE
Earn points and increase your rank on the leaderboard by exercising and completing bonus tasks.
Run or Walk
Get points for distance and time of exercise. Compete challenges to win bonus points.
Get Points
All activities are logged for later review.
Rank Higher
The more points the higher you rank.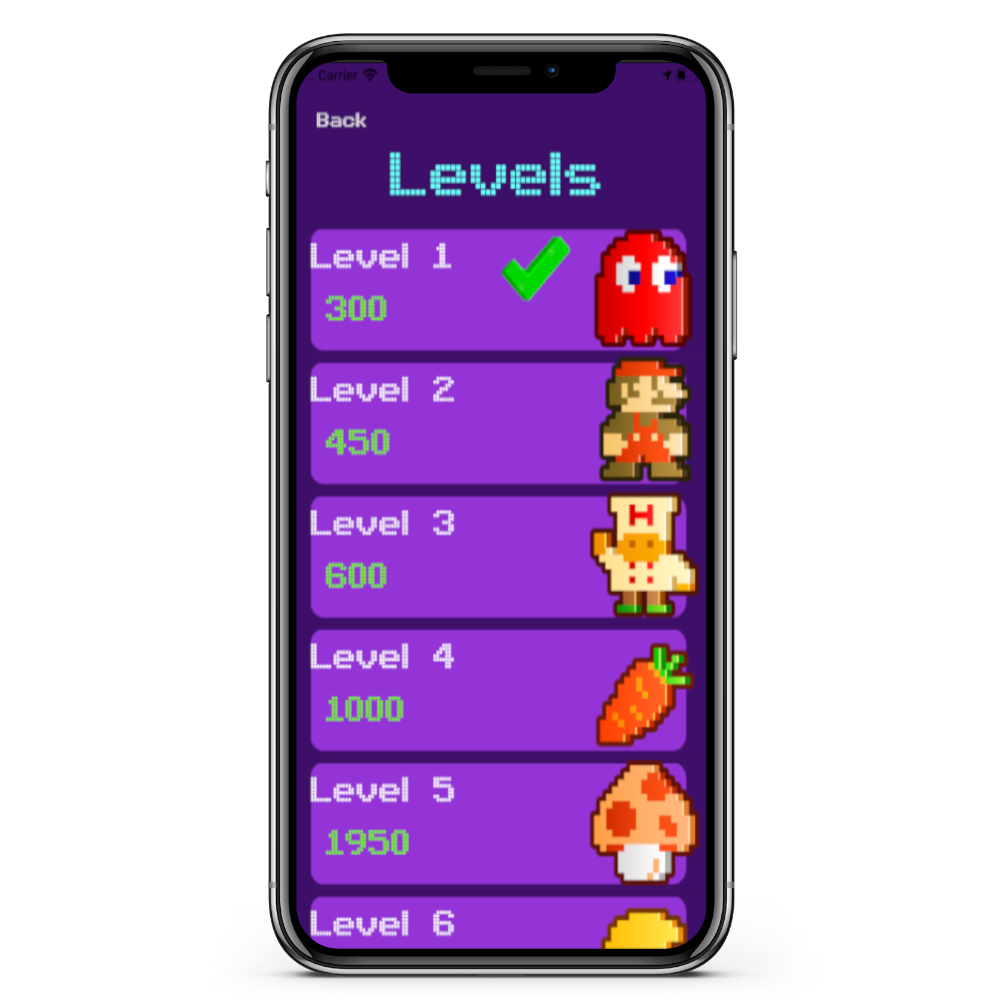 Level Up
The more points the higher the level and the better the badge.
WIN MONEY & GO ON QUESTS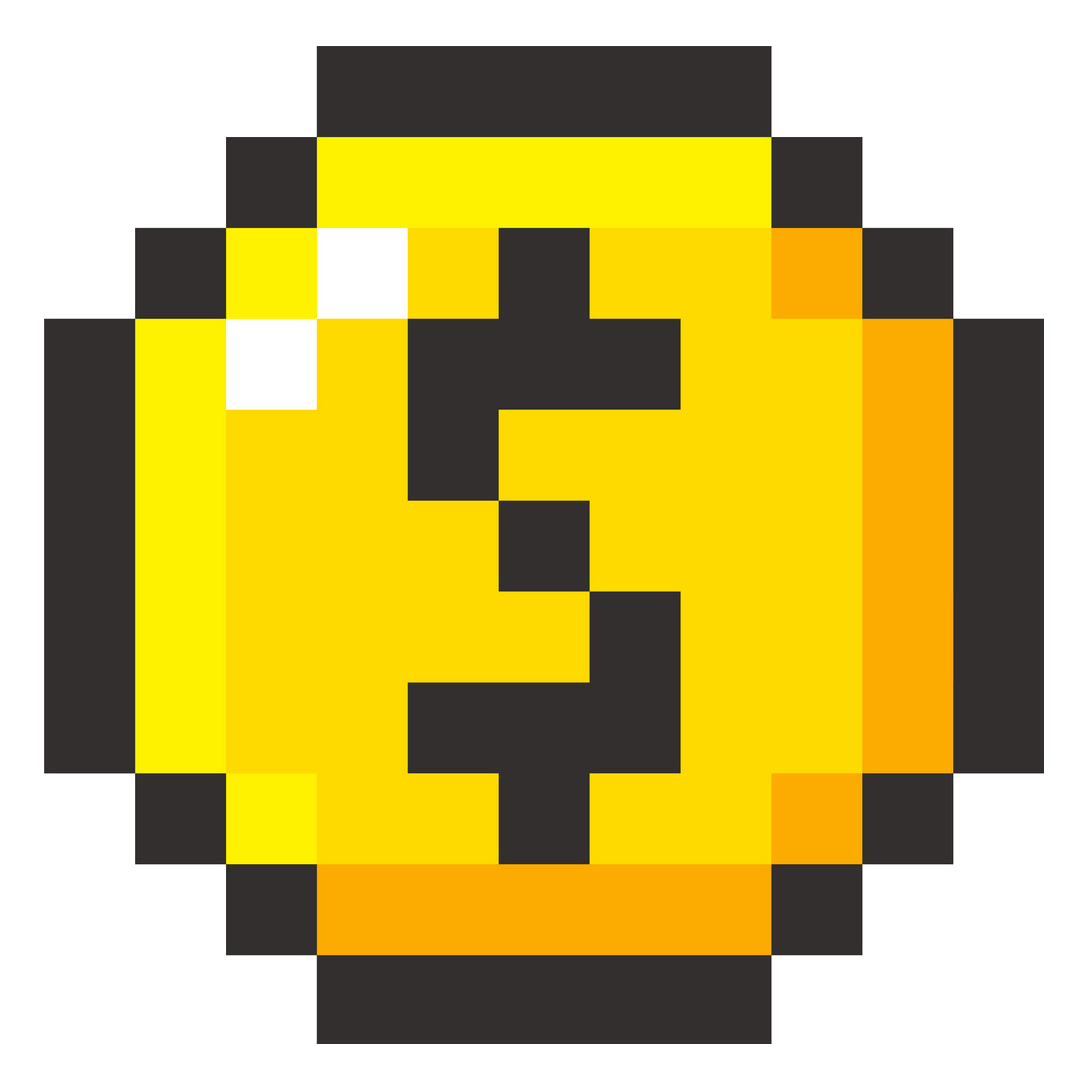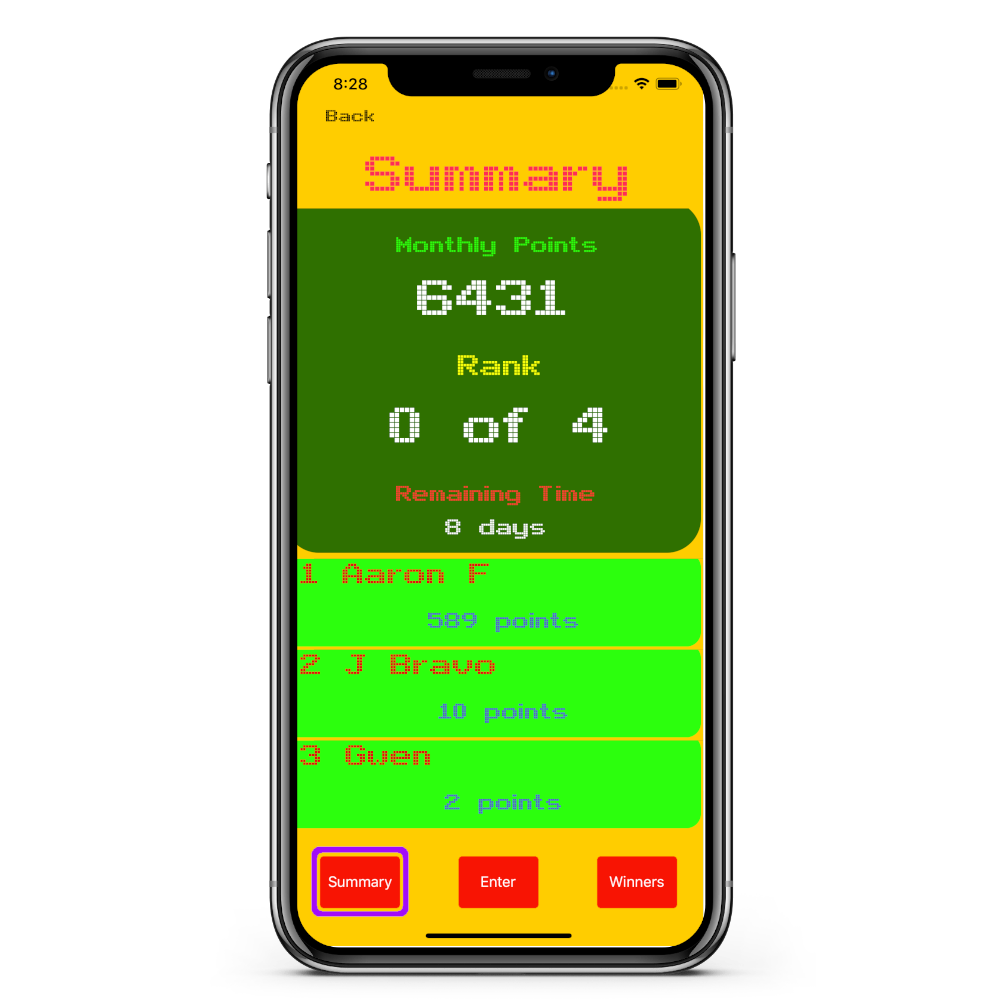 HIGHEST SCORE WINS MONEY
Each month the player with the highest score wins $100.00. Entry is completely FREE, but does require an active Email address so that the winner can be contacted for prize money distrubution.
GO ON QUESTS TO GET MORE POINTS
Quests are FREE but an attempt requires points earned from prior activities. Successful quests can earn huge bonus rewards. Failure will cost you points.
Complete Challenges to Collect Bonus Points.
Collect geocached items like those shown or complete running challengess to earn bonus points.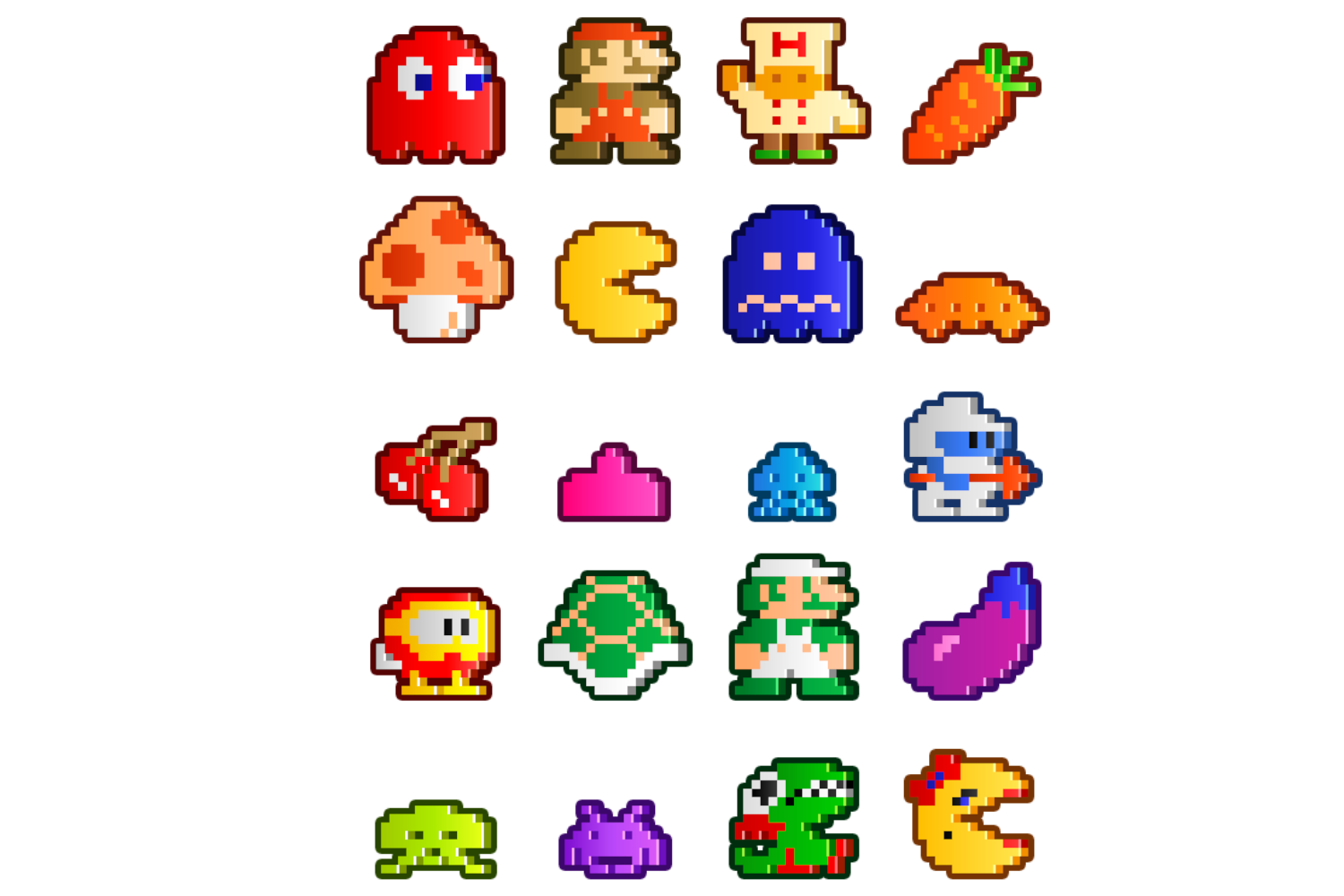 Arcade Running in the news...
SCREEN SHOTS
Take a closer look